INTERNATIONAL COOPERATION
The Ukrainian Red Cross Society cooperates with 21 national societies in the foreign countries based on the cooperation agreements signed. Thus, more than 20 humanitarian programs are implemented annually with the financial support of the international partners.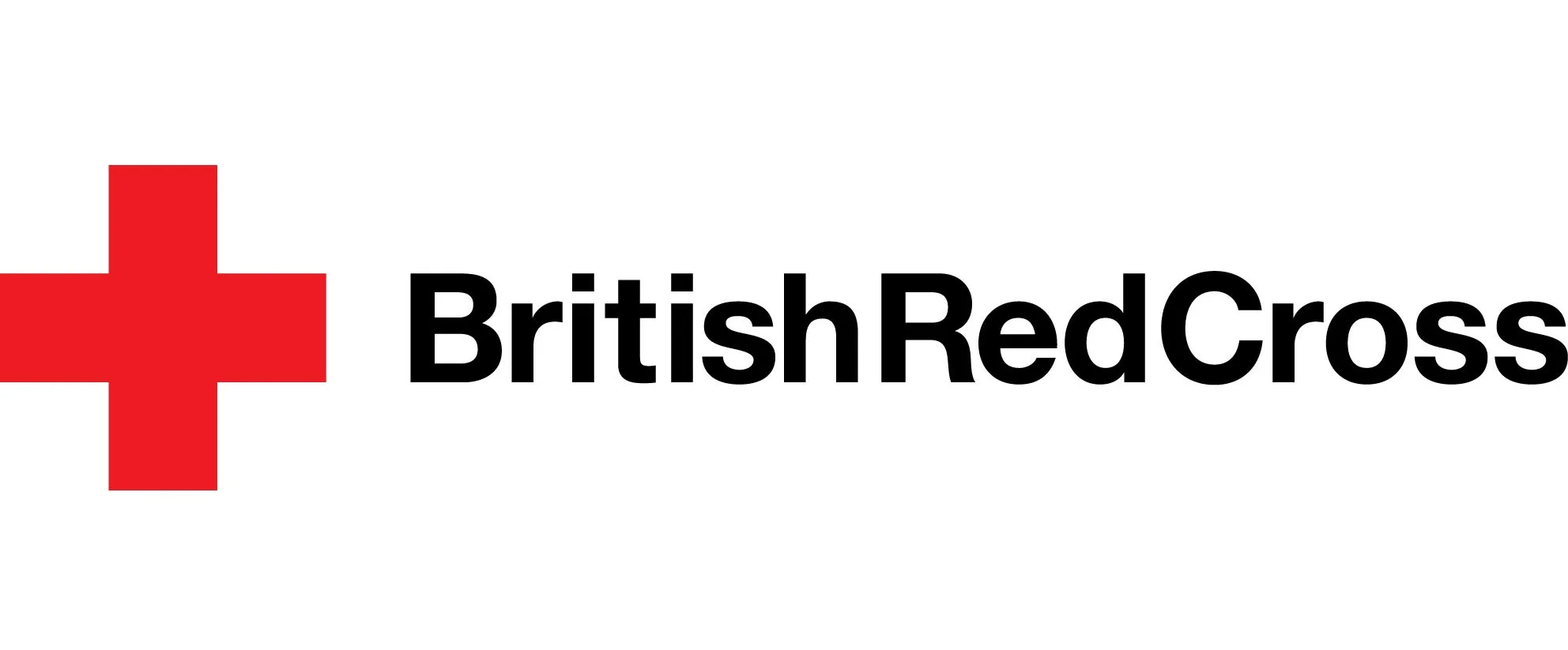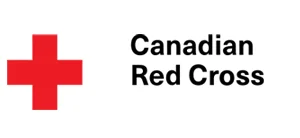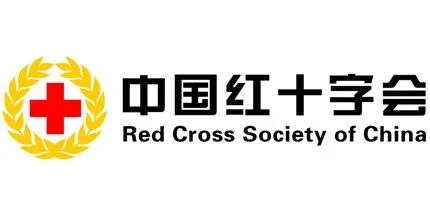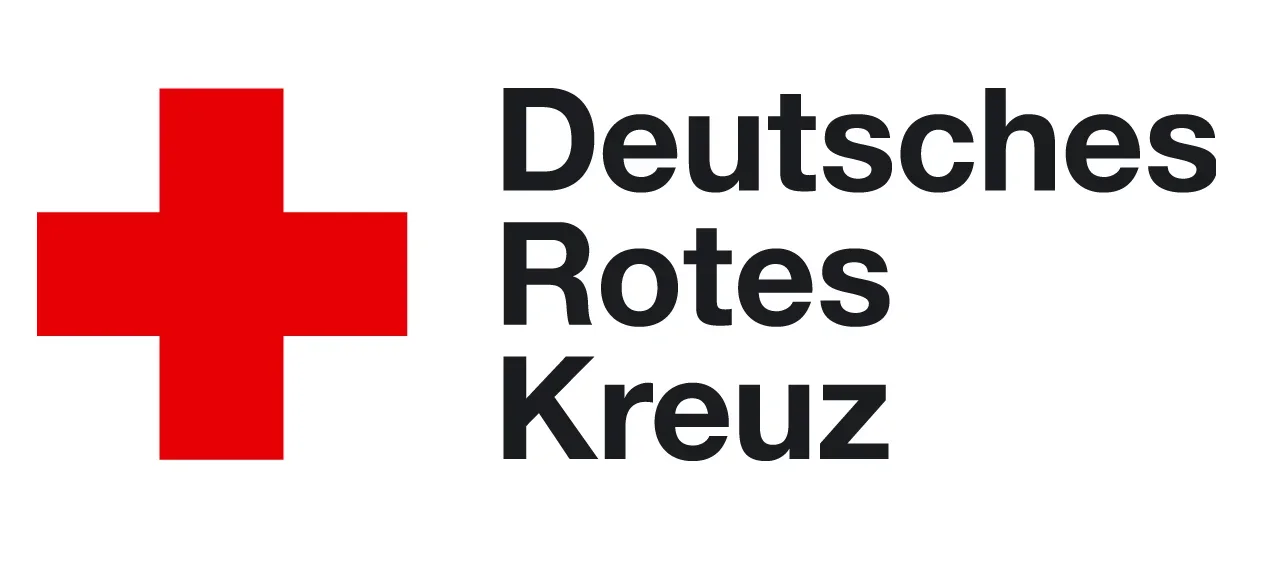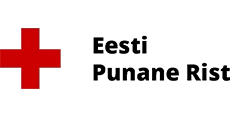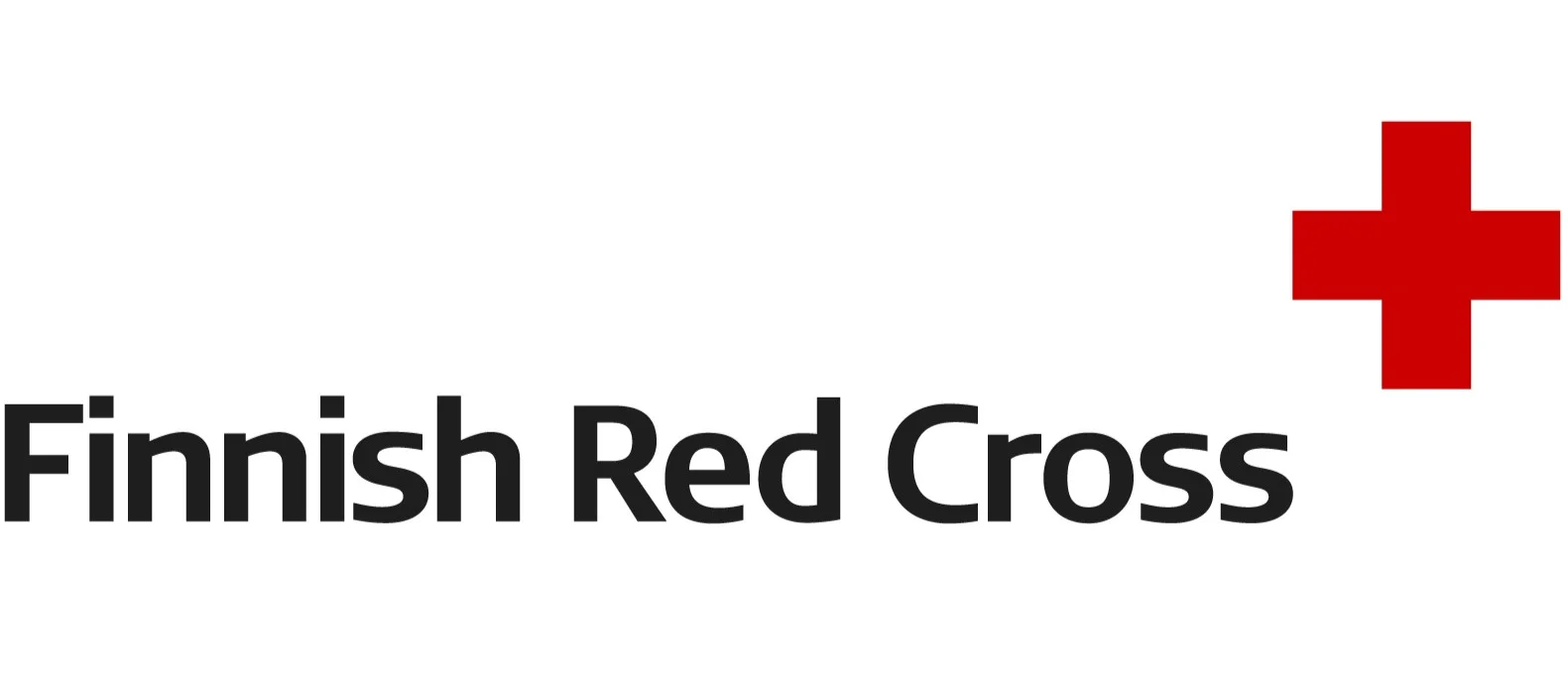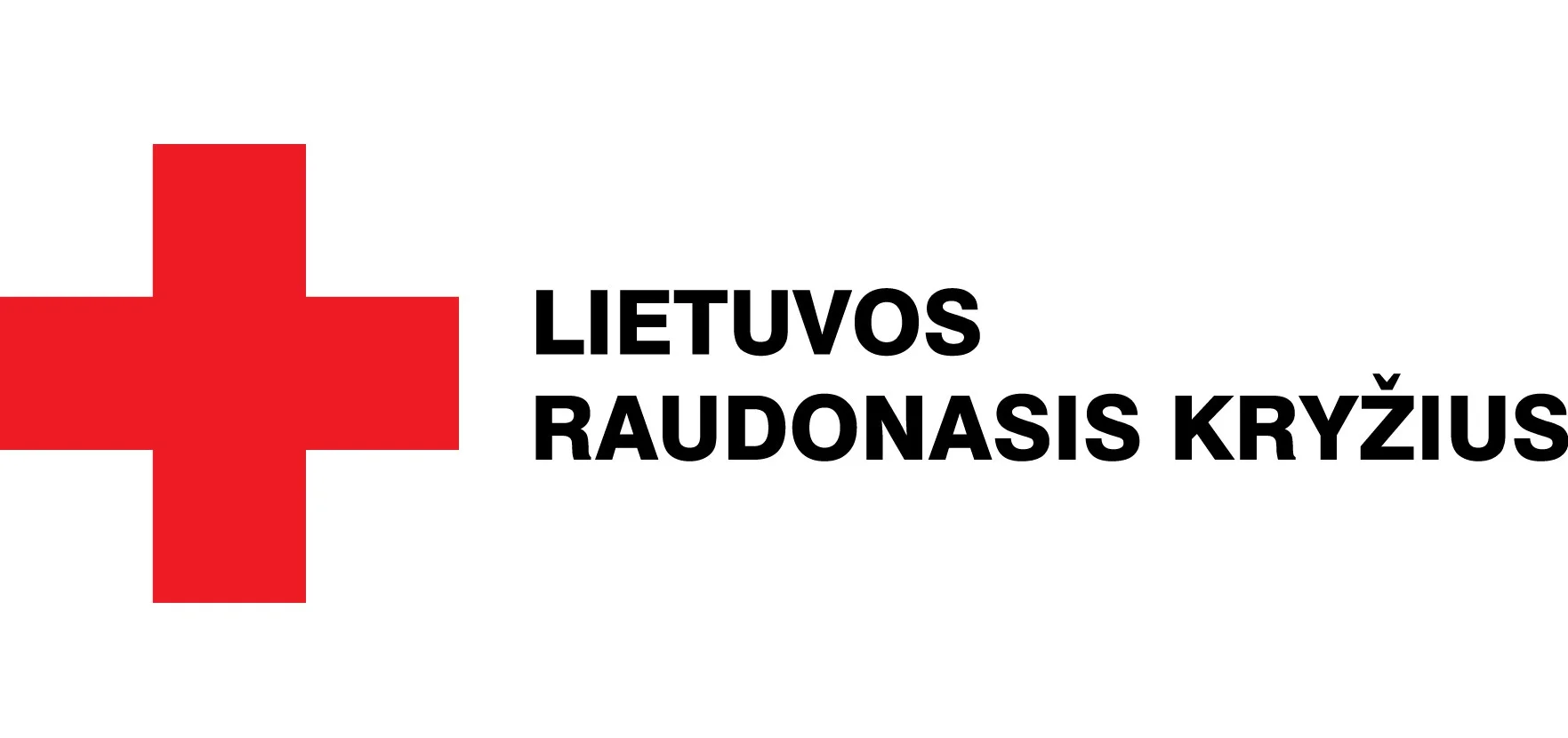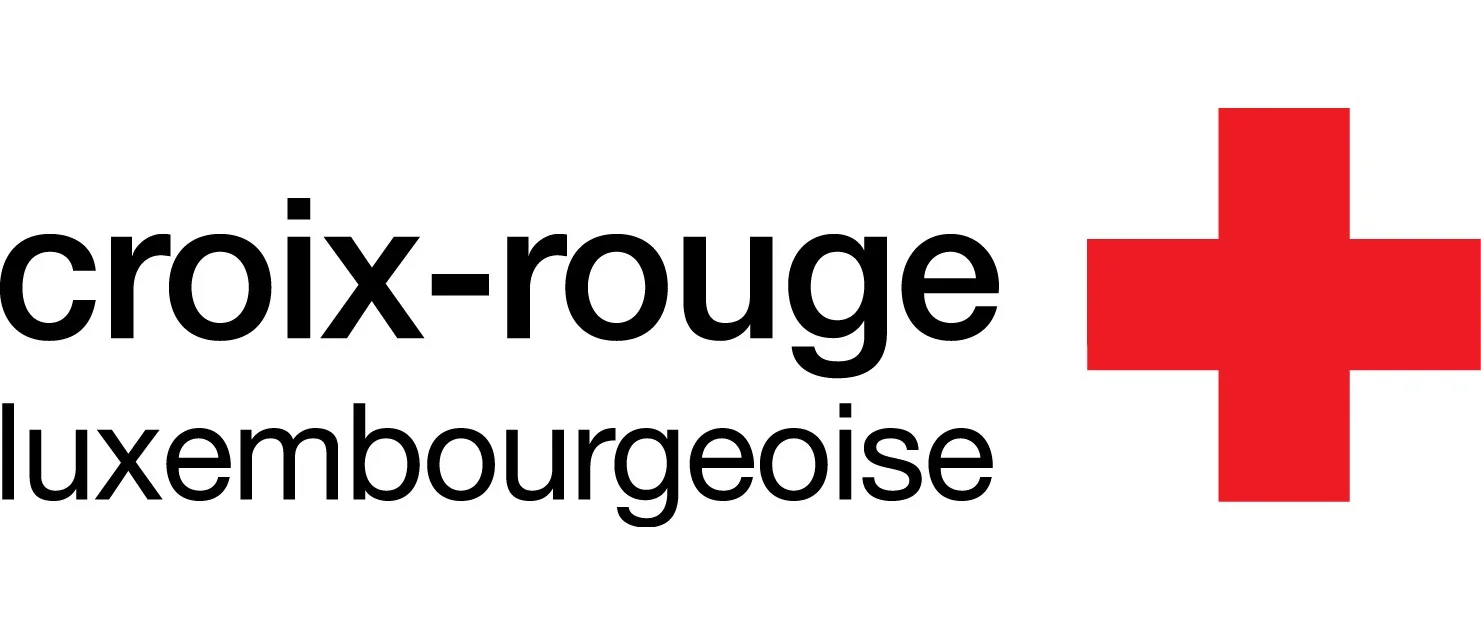 The Ukrainian Red Cross Society is one of the key developers of the strategy for The International Red Cross and Red Crescent Movement on preparation for response to nuclear, radiological, biological and chemical emergencies.
Special attention is given to cooperation with the international organizations and foundations (such as UNDP, UNICEF, UNFPA, ECHO, WEP, GIZ, WHO, UNHER etc.) as for support of the Society's humanitarian programs.