SOCIAL SERVICES AND HOME CARE
The Department of Health of the Company works in three main areas of activity:
The first is community education and immunization to raise community health awareness, and strengthen the community's ability to respond to emergencies such as outbreaks, by involving community members in active prioritization, development, and decision-making. planning and implementing measures to improve health. TCHU acts as a reliable assistant to medical structures in the successful implementation of the state program on covid vaccination and the implementation of a large-scale information campaign in support of the immunization of the population.
Secondly, it is health care in crisis situations, for a significant period of time, highly professional specialized care is provided to primary care in the crisis of the armed conflict in eastern Ukraine.
The third area is social services and home care.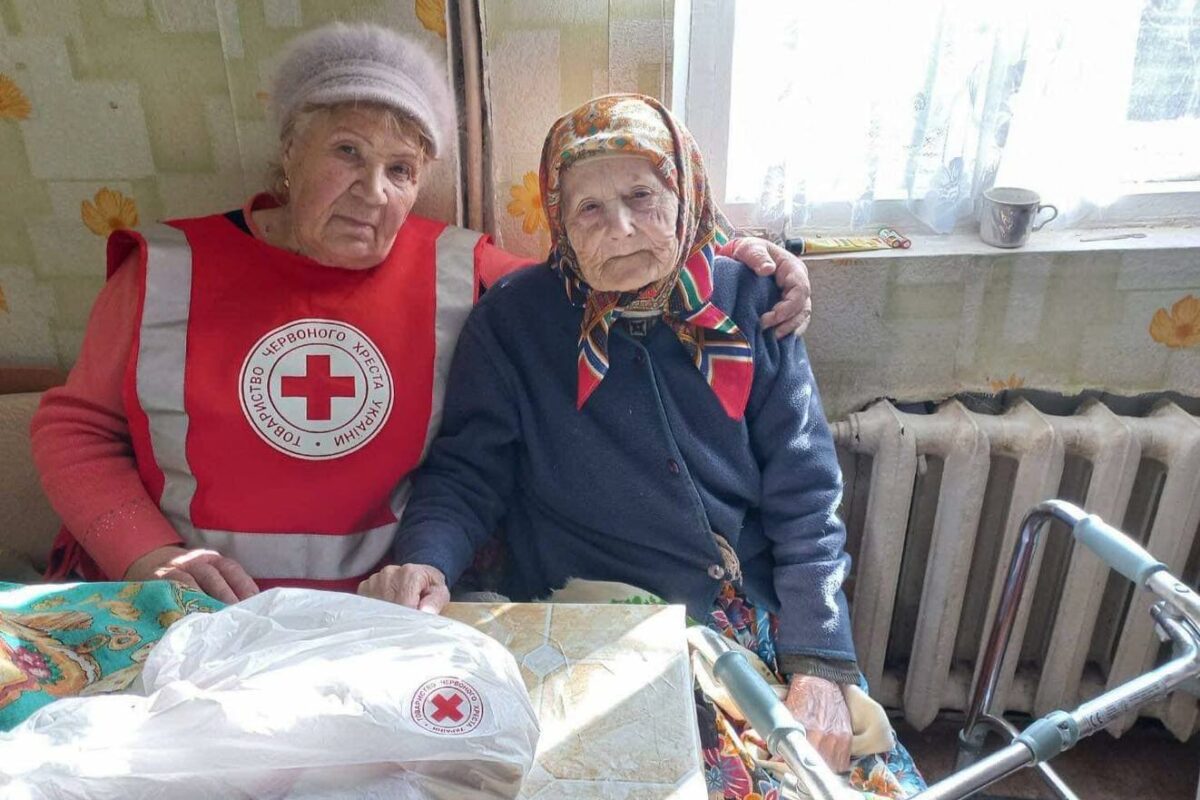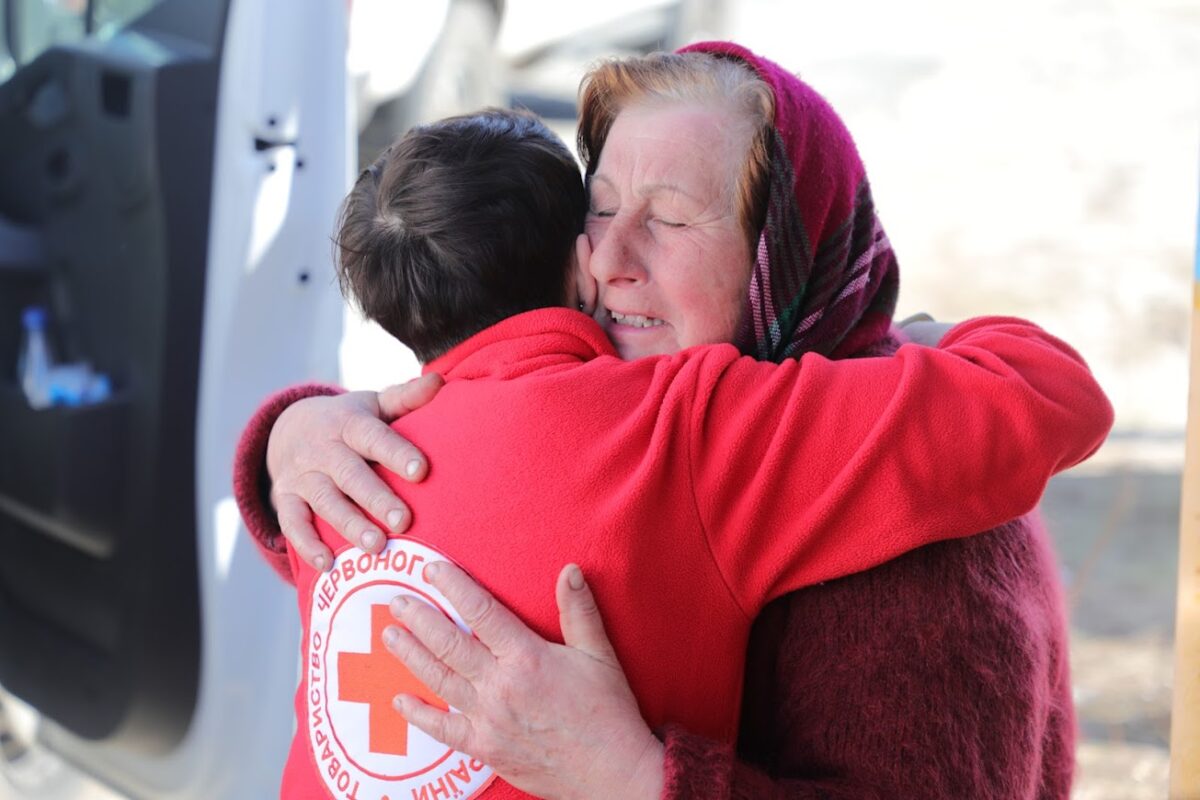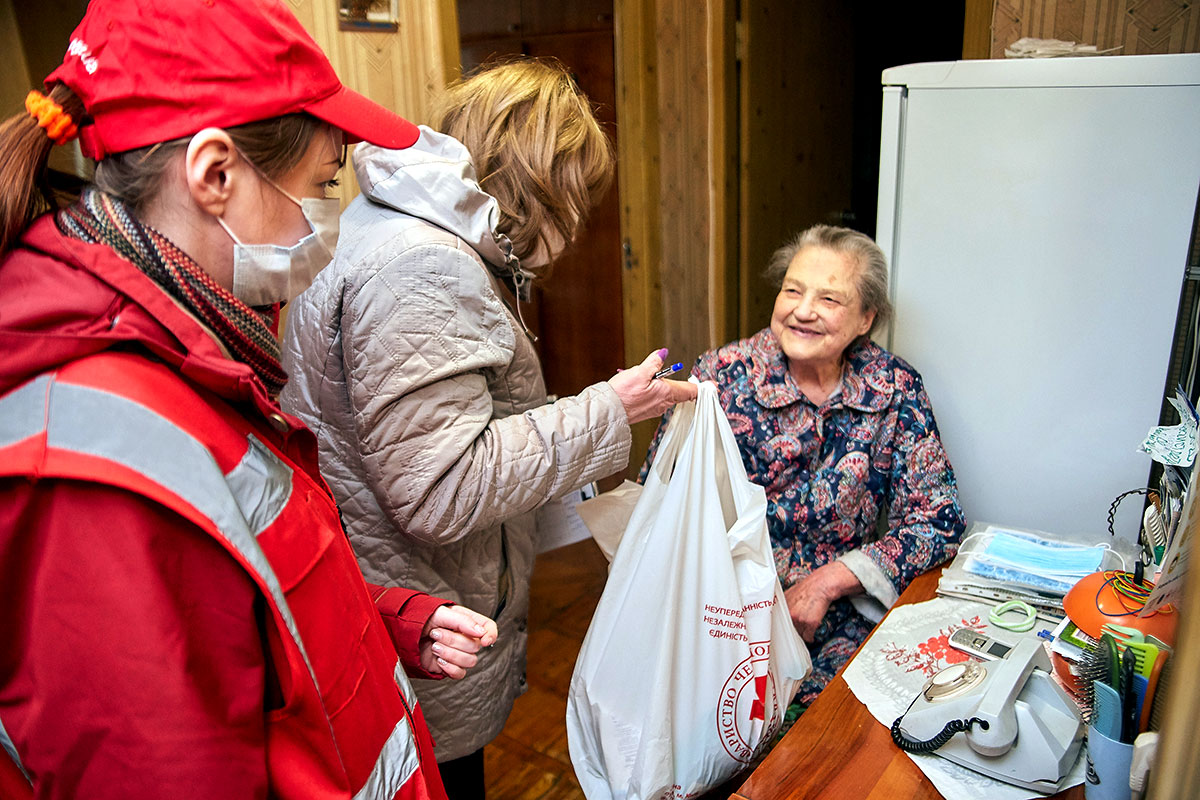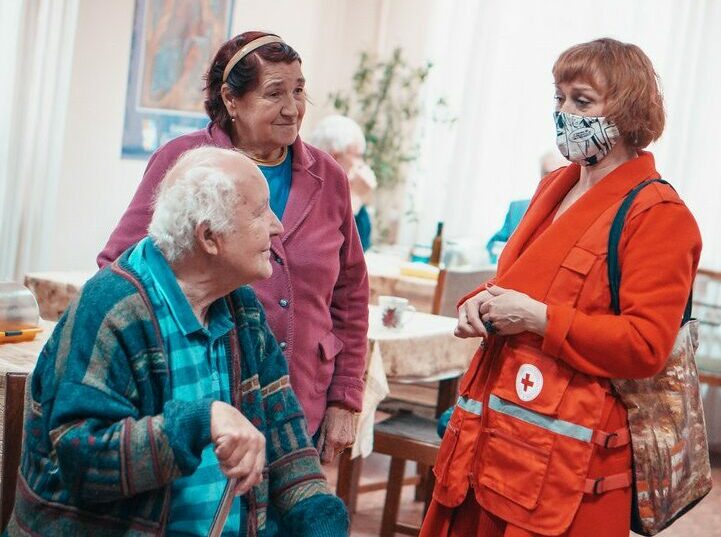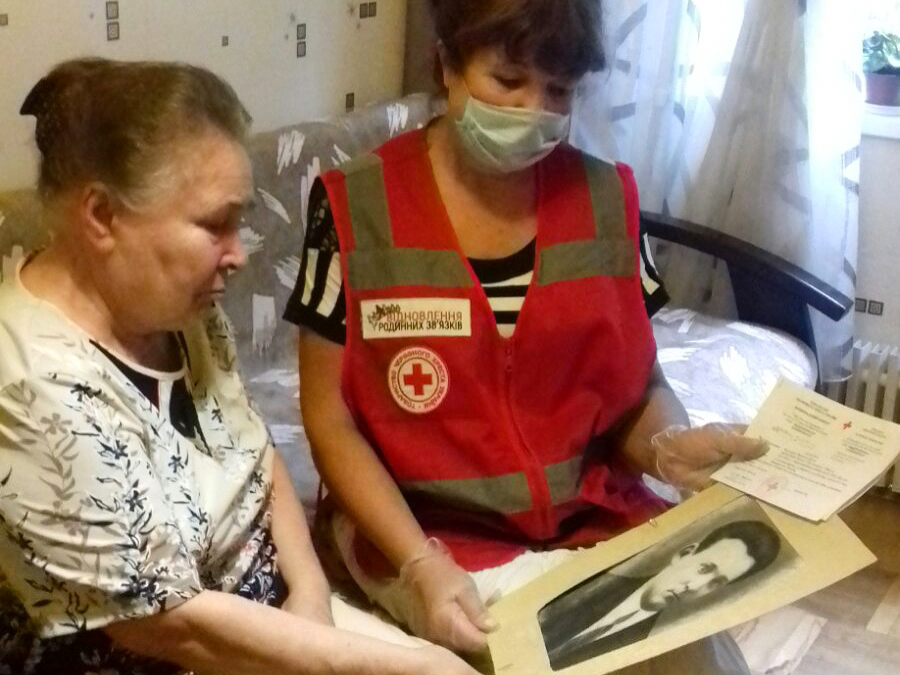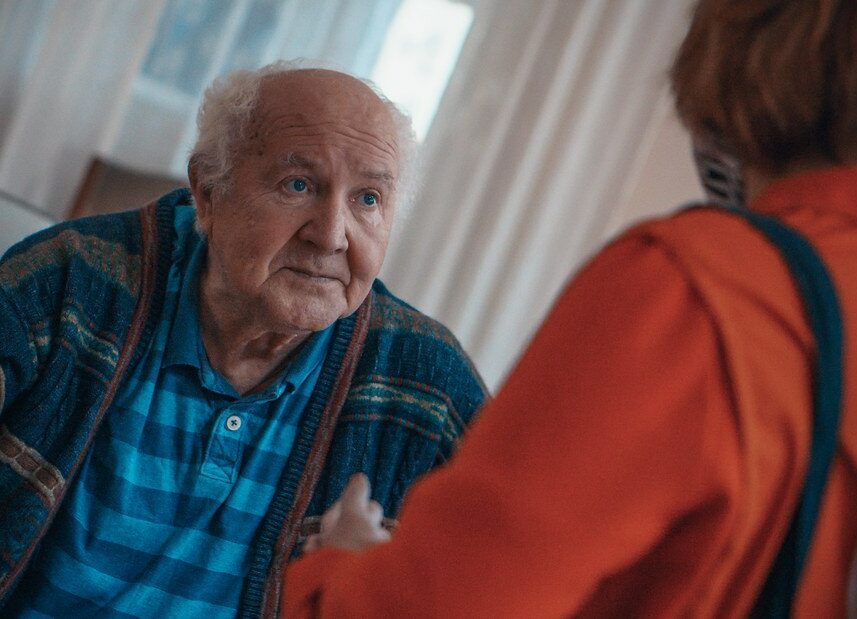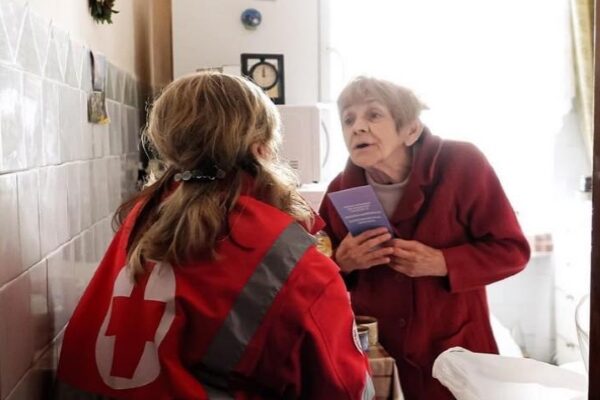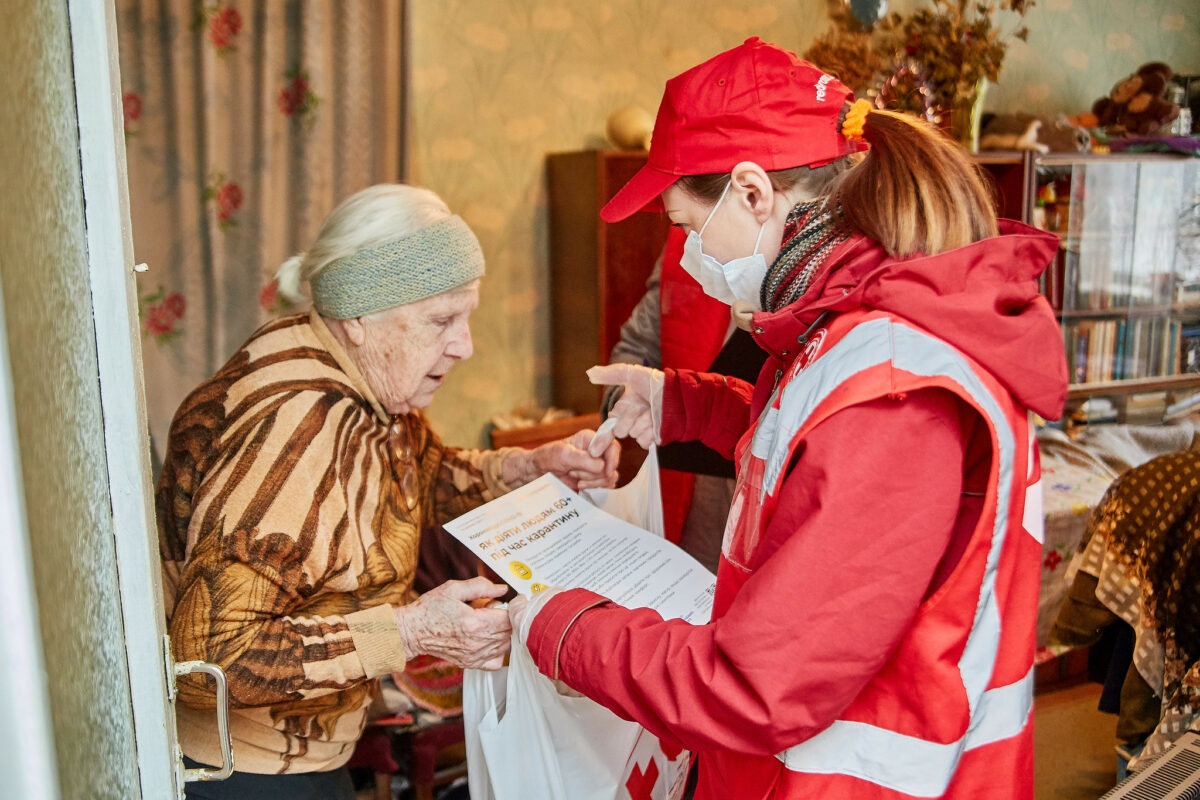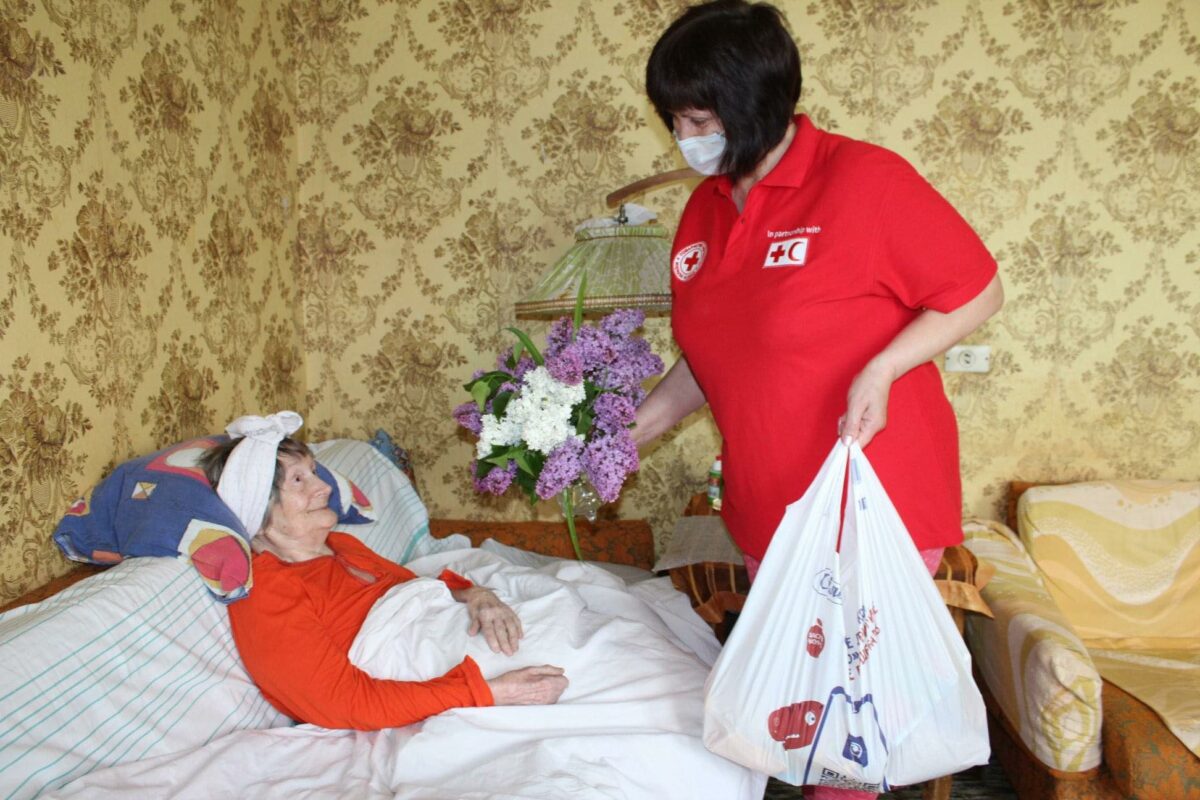 Founded in 1961, the Patronage Service aims to provide free medical care, care and social services for lonely disabled elderly people, people with disabilities, war and labor veterans, as well as educational and prevention programs among the population.
In addition to providing medical care as prescribed by doctors, community nurses provide individual care for patients, address many issues related to the provision of household services, the organization of doctor's consultations, placement of patients in nursing homes, and more.
Despite the termination of centralized state funding of the patronage service, the Society continues to develop the activities of the Service with the support of partners and local budgets. In particular, in 2017-2018 a new conceptual approach to home services was introduced, a pilot project was launched with the support of the International Committee of the Red Cross in Donetsk and Luhansk regions, where 57 nurses regularly visit 352 wards.
The Society, together with the Swiss Red Cross, on the one hand develops volunteering in the system of patronage services, and on the other hand studies the experience of colleagues in the methods of providing qualified assistance. It is planned to start joint activities in one of the pilot areas.
Thanks to the cooperation with the German Red Cross, the activities of the patronage nurses in Ivano-Frankivsk and Lviv oblasts are partially continued, and expansion is planned in three more oblasts in the north-east of Ukraine. During 2018, 30 patronage nurses worked in the project, who provided social and hygienic services to 182 Red Cross wards in 21 settlements.